New Life Fellowship values our family! Building relationships and Living Loved is what it is all about.
Want to get connected?
Life Groups
Church every week gives us a chance to connect in a larger group setting. But what about connecting in smaller groups?
Life Groups are spread throughout the Triangle area. Our church family meets in smaller groups of just 3-5 families at a home near you. It gives us a chance to connect deeper, share experiences, and live life together, outside of our weekly church service.
Life Groups typically meet a few times a month, on a week night. The whole family is invited to join! There is food to share, stories to swap, and prayers to be spoken.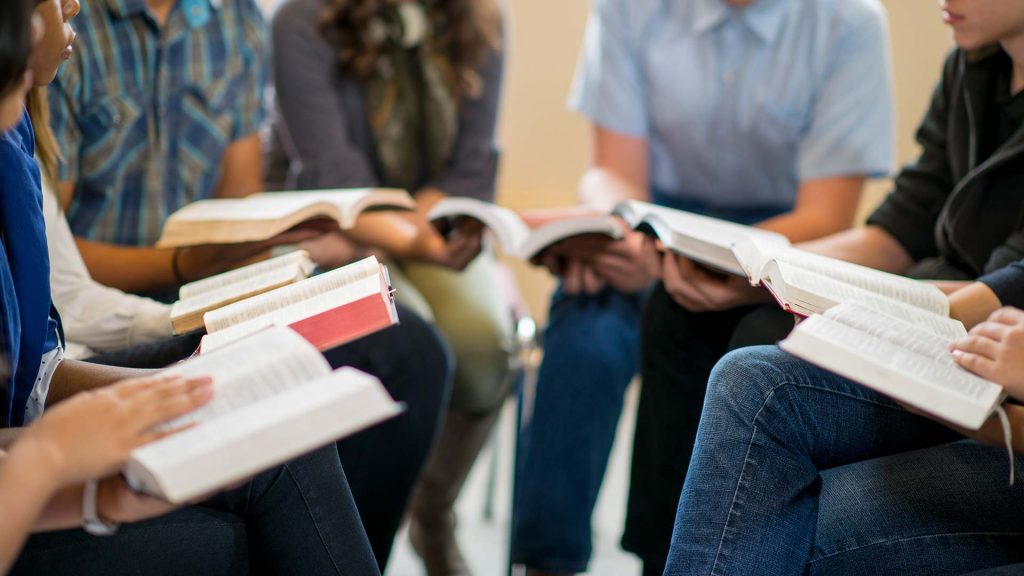 Interested in joining a Life Group near you? Let us know which group is closest to you and we can get you in contact with that Life Group host.
Current Life Group Locations
North Durham
Chapel Hill
Apex
Wake Forest
North Raleigh
Cary
[ninja_form id=1]